Experience graduate research
A summer research internship at Oxford gives undergraduate students an opportunity to experience a research environment, learn new skills and receive information about graduate study.
We offer two strands of summer research internships: the University-wide UNIQ+ programme (6 weeks), or Statistics Summer Research Internships (8-10 weeks).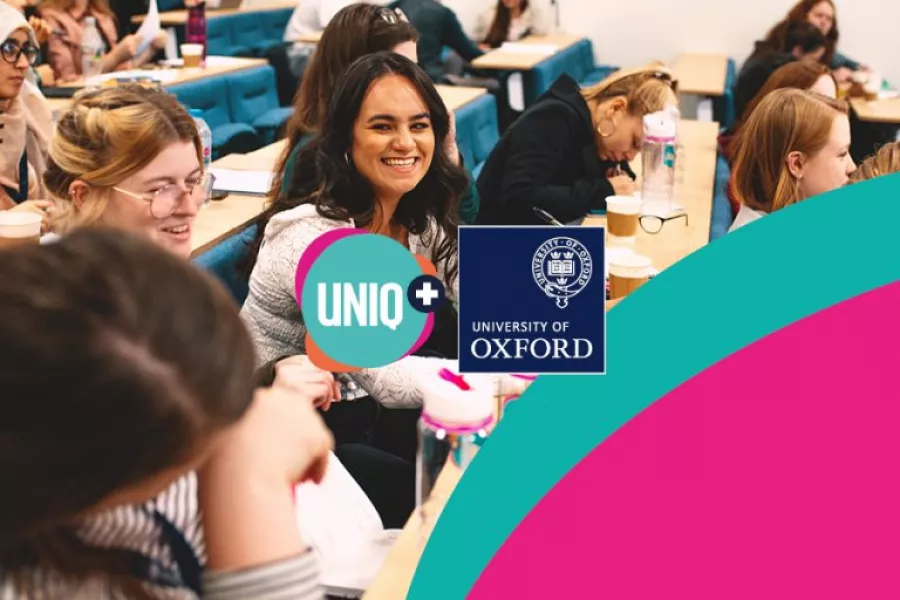 UNIQ+ research internships are designed to provide students from under-represented and disadvantaged backgrounds who are ordinarily resident in the UK, with the opportunity to experience postgraduate study.
During the programme, which will start on Tuesday 4 July 2023, you will undertake a research project, attend training skills sessions and receive information on graduate study. You will meet and work with our researchers, academic staff, and graduate students.
UNIQ+ is a paid research internship. You will receive:
a generous scholarship stipend of £3,000 (six weeks) or £4,200 (10 weeks)
free-of-charge accommodation provided by one of the Oxford colleges
an application fee waiver for applying to a graduate course at Oxford.
Projects offered cover a range of topics including in AI and machine learning, and last 6 or 10 weeks.
Statistics Summer Research Internships
The Department of Statistics Summer Research Internships Programme is designed to introduce undergraduate students to graduate study and will offer everyone who takes part tangible benefits in terms of confidence, skills and experience to enhance both their CV and any future postgraduate applications.
We offer up to 6 fully-funded internships and are particularly keen to receive applications from women as they are underrepresented in this field. We aim to offer at least half the available places to female candidates.
The internships last eight weeks between July and August and you will undertake a research project with supervision from a member of academic staff from our community of world-leading researchers. You will also have daily contact with either a doctoral student, post-doctoral researcher or another academic supervisor who will support you throughout the programme.
A bursary of £3,429 is available to enable participation regardless of financial means. Accommodation will be provided at one of Oxford's colleges for the duration of the internship.