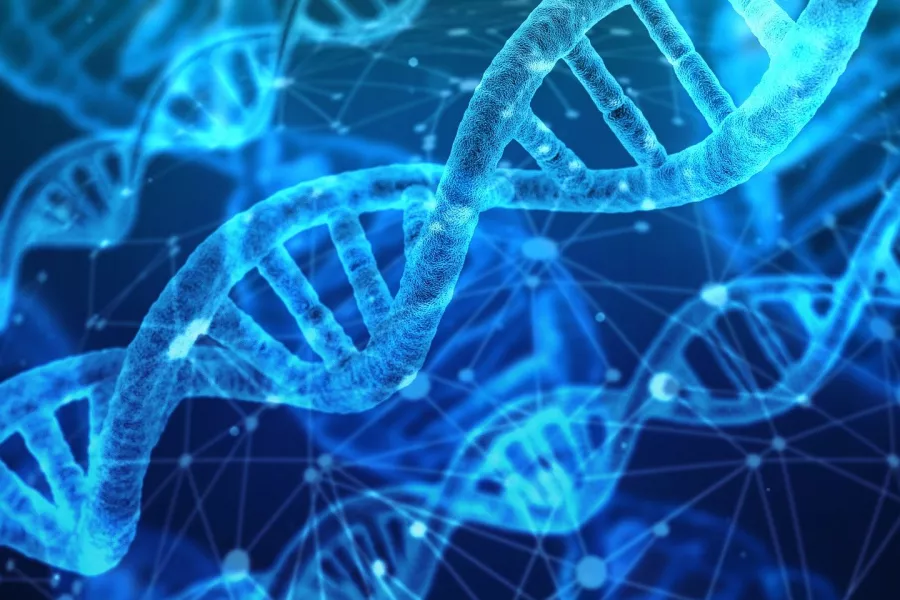 We work on the development of powerful statistical approaches to analyse genetic data, now widely recognized to be of central, increasing importance both within and outside academia, and a key driver of modern health-based research. Methods often must scale to huge datasets, e.g. of hundreds of thousands of individuals typed at millions of mutations genome-wide. 
Particular key applications include population genetics including genealogical reconstruction, inference of demographic history and natural selection; association mapping to identify disease loci; the study of fundamental biological processes such as recombination and mutation; and methods for single cell -omics. 
We have strong external collaborations, and a close relationship with other Oxford departments including the Wellcome Centre for Human Genetics, and the Big Data Institute.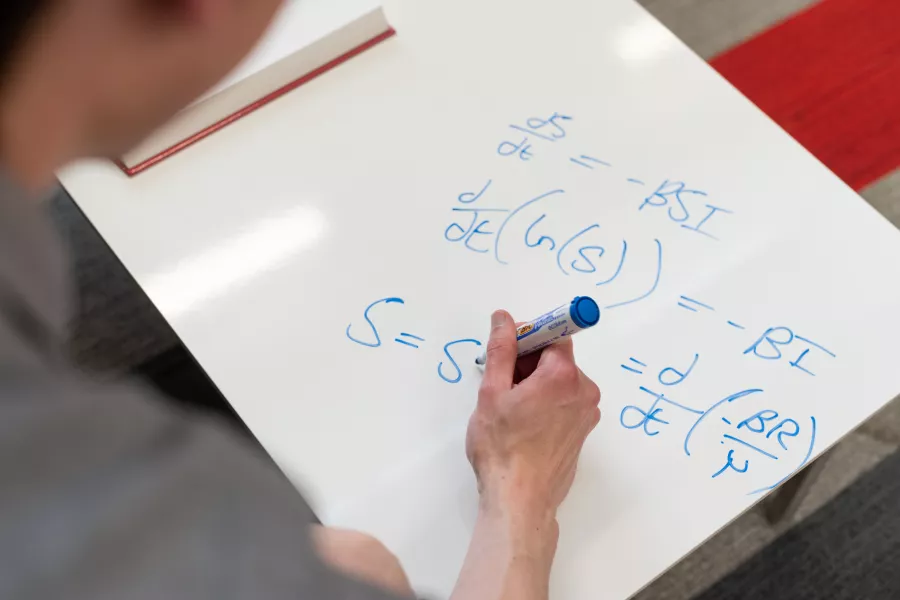 Our infectious disease epidemiological work involves wide collaboration, both internationally and nationally, and is led by Prof. Christl Donnelly. She has led analyses of data for the recent Ebola epidemics in West Africa and the Democratic Republic of the Congo, with colleagues at the World Health Organization (WHO) and from affected countries. Since January 2020 she has undertaken wide-ranging analysis and modelling of the COVID-19 outbreak, for example estimating key biological parameters (such as the serial interval distribution) and linking national-level transmission risks to measures of human mobility.
We are part of the NIHR-funded Health Protection Research Unit in Emerging and Zoonotic Infections with University of Liverpool, Liverpool School of Hygiene and Tropical Medicine and UK Health Security Agency (UKHSA). We are also part of the newly launched Pandemic Sciences Institute at University of Oxford. Members of the group have undertaken internships in policy-facing settings including UKHSA and EcoHealth Alliance. The group is diverse in academic background (stats, applied maths, veterinary science, biology and medicine) as well as personal demographics. Recently studied diseases include threats to both human and animal health: COVID-19, HIV, rabies, Ebola, Zika, hepatitis A, B and C, malaria, MERS, bovine TB, yellow fever, African swine fever, dengue fever, chikungunya, Lassa fever, vCJD, Marburg virus, canine distemper, lymphatic filariasis, Madariaga and Venezuelan equine encephalitis.
It's exciting and rewarding to work in a field in which statistical methods can be applied to drive improvements in both human and animal health.
Sarah Hayes, Postdoctoral Researcher