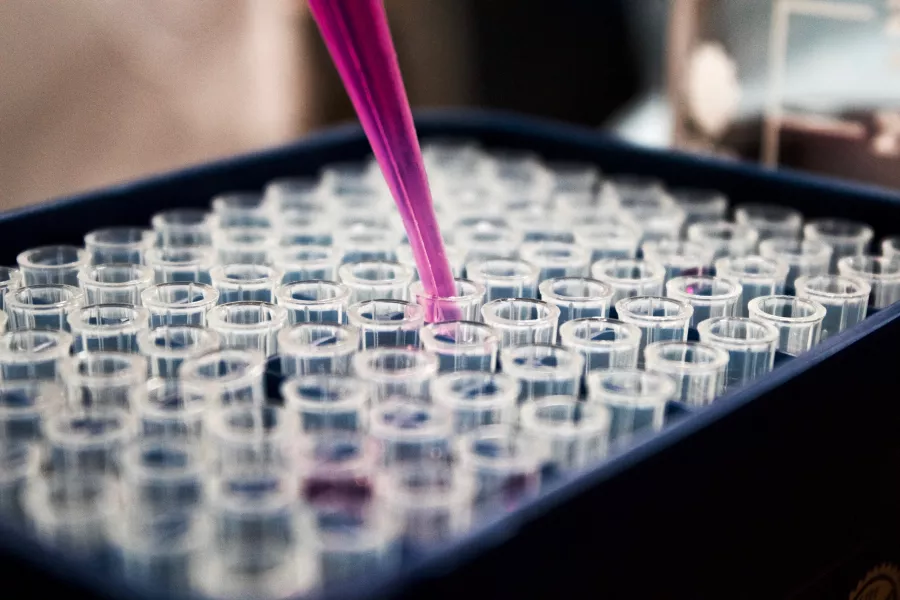 Analysis of a biomarker in the diagnosis of stress and disease
OxUSC has implemented the statistical analysis for several clinical studies conducted by a company that has developed and is testing a novel in vitro leucocyte blood test device across a range of sectors (cross-over trials, data with biological and technical replicates). The analyses included trials with Sepsis patients, COVID-19 patients, and healthy control groups, as well as a study on healthy participants assessing the link between leucocyte readings and stress. Findings from the descriptive and multivariable and mixed-effects regression analyses are feeding into academic journal publications and providing insights into the further development of the test device.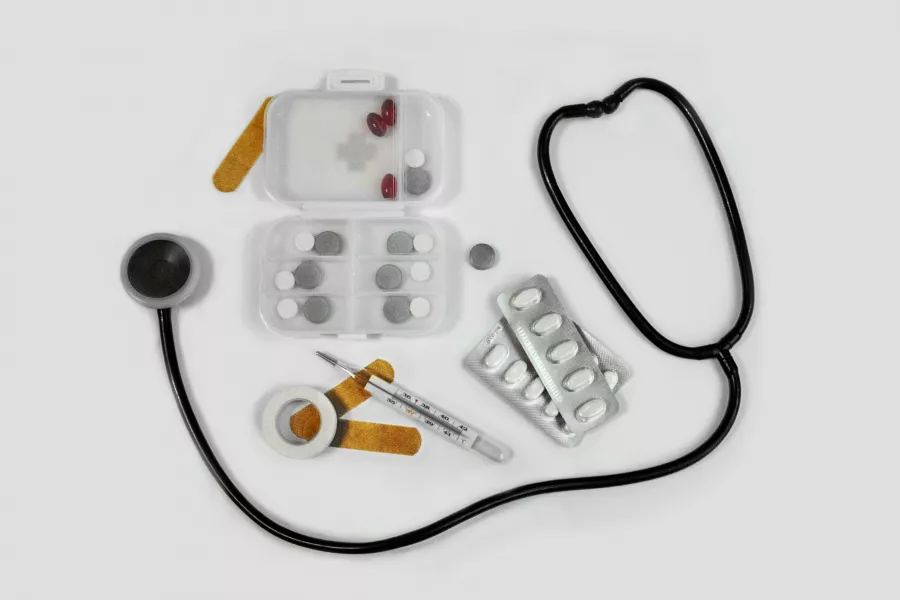 Improving sustainable treatment access for vulnerable patients
A company in the international pharmaceutical sector is currently exploring options to address unmet needs of vulnerable patients. These are patients who might experience periods of lack of resources and either forego treatment or compensate for spending on drugs and treatment with savings on other basic needs. OUSC has provided feedback and advice on data requirements and appropriate statistical models to measure treatment affordability, identify groups to target for additional support and measure changes in affordability over time. We have also provided ad-hoc inputs on the predictive modelling of the appearance of symptoms of a disease, using frequentist statistical methods as well as machine learning approaches.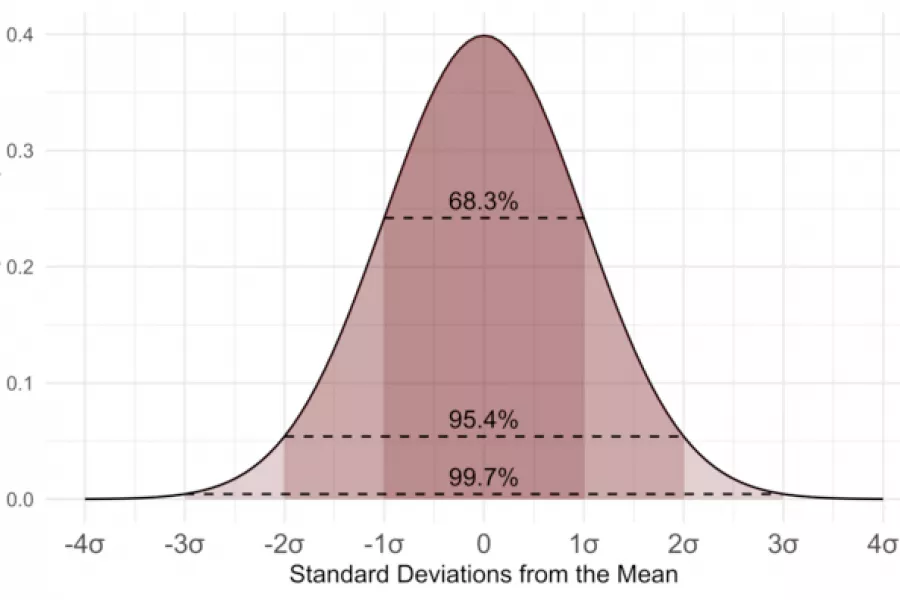 Teaching Applied Statistics to graduate students
The OxUSC team developed a 5-day course as well as a 10-day course covering all key statistical approaches for application in the field of Psychiatry. Graduate students gained a thorough understanding of foundational statistics and probability, hypothesis testing, linear regression to more advanced topics including generalised linear models, as well as multilevel models and models for longitudinal data. Emphasis was placed on the interpretation and reporting of statistical outputs. The participants also learned to perform data wrangling, analysis and visualisation tasks using the statistical software R. Statistics training has also been delivered to other audiences, including as part of the UNIQ+ scheme providing students from under-represented and disadvantaged backgrounds a chance to enhance their research skills and experience some of what Oxford offers its postgraduate students.
Evaluation of the monitoring system of a project aiming to extend access to electricity in Zambia
Not every project is about statistical modelling and coding. In this project, we provided expertise in the area of data quality audits and results monitoring to assess the monitoring system and results statistics of a programme aiming to accelerate energy access in rural and peri-urban areas in Africa. The tasks involved designing the assessment methodology, conducting document reviews, interviews with energy companies, implementing agencies and funders, and data analysis to assess quality of inputs, processes and outputs of the monitoring system. In addition to the assessment, we also provided recommendations for improvements in the context of a scaled-up programme.
Ad-hoc support to Oxford graduate students, researchers and staff
OxUSC has advised dozens of Oxford graduate students, researchers and staff from a large range of Departments across Medicine, Social Sciences and Life Sciences. Common enquiries relate to the choice of the most appropriate statistical model, diagnostics tests, interpretation of results, or how to deal with missing data. Some contacts are made right at the beginning of a study, while in other instances we are called in for statistical "troubleshooting" when the analysis is not going according to plan.